Show your loved ones how much you care by planning now
I prepare wills, trusts and other legal documents to ensure that you are properly cared for during your lifetime and that your plans for your loved ones are achieved. We work together to perfect an estate plan that reflects your values and intentions.
Whether you are getting your first estate plan, amending an existing plan or administering the estate of a deceased loved one, I will treat you with the care and attention you deserve.
Post-Death Administration
Review of Existing Documents
No surprise: tax laws change. Almost as often, family situations change. Count on reassessing your plan periodically, especially after major life changes (death, divorce, or large changes in asset value) that could impact previous decisions.
For existing clients for whom I have previously completed estate planning work, I offer a biannual complimentary consultation, at their request, to review their situation and suggest updates, if circumstances so warrant. Amendments or modifications are billed at my hourly rate.
For new clients who wish to have their estate planning documents reviewed or amended, I charge my hourly rate to review their existing documents and suggest changes. We also discuss current assets and whether the assets have been titled in the name of the trust. Expect the review to take about 2 hours, the first hour spent on my review of your trust before our meeting and the second hour spent in discussion with you explaining your existing plan and determining if it meets your current needs and expectations.You will come away with a better understanding of your trust as it is set up and information about what changes, if any, are needed.
Jennifer Cowan is an estate planning attorney in San Rafael, CA. She holds an LL.M. in Taxation (graduating with Honors) with an emphasis in estate and gift taxation from Golden Gate University School of Law.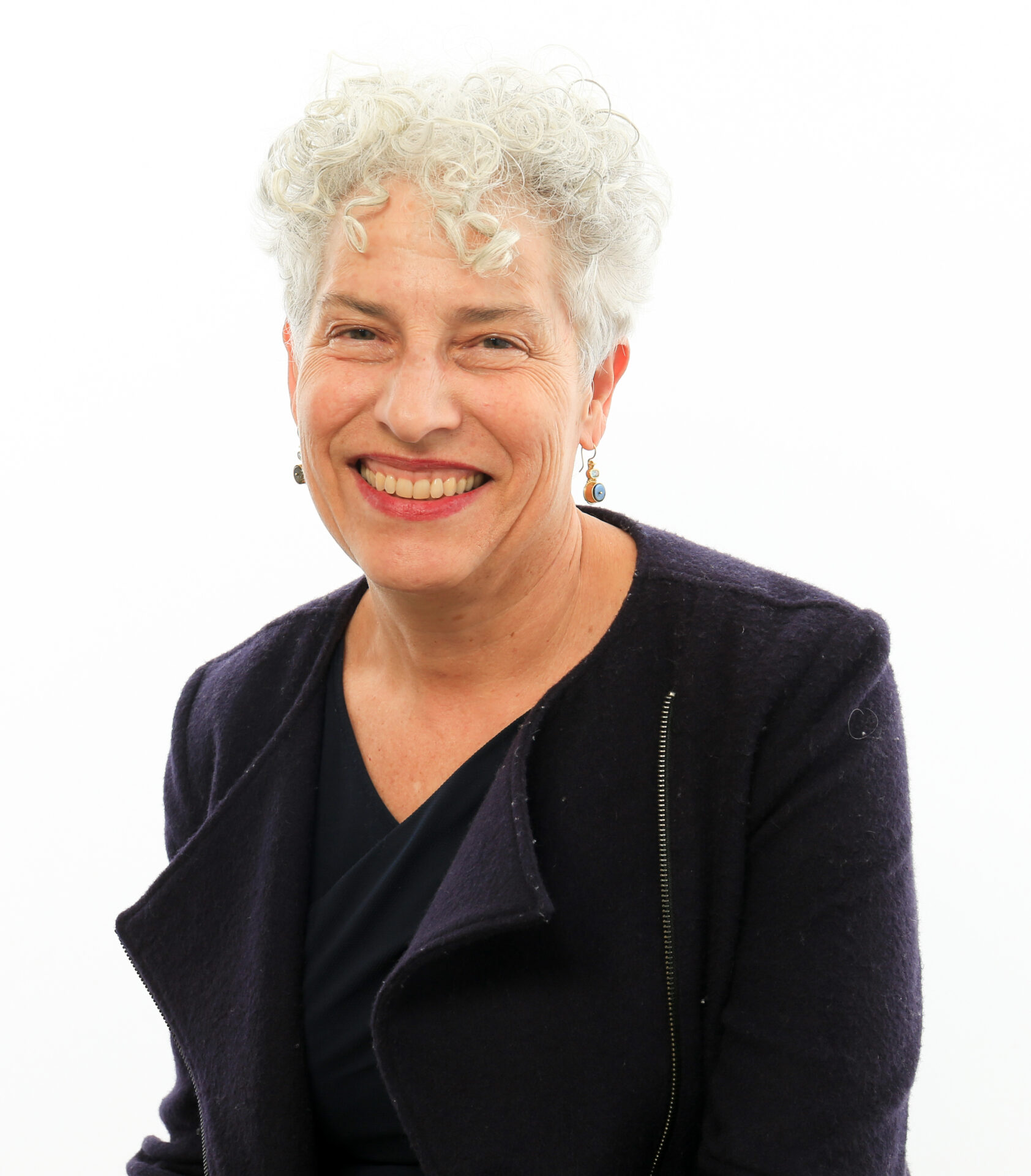 A graduate of the University of California, Berkeley, Jennifer obtained her law degree from the Widener University School of Law, Delaware, graduating in the top 1% of her class magna cum laude. While in law school she was an Associate Editor of the Widener law review, The Delaware Journal of Corporate Law, and served as a law clerk to the Delaware Supreme Court Justice the Honorable Henry R. Horsey. After completing her J.D., Jennifer clerked for the Honorable Helen S. Balick, Federal Bankruptcy Judge for the District of Delaware, and went on to practice at a large Wilmington law firm specializing in Corporate Bankruptcy.
Jennifer is a native of San Francisco and a proud alumna of Lowell High School. She has lived in Marin for the past 30 years, where she raised her three sons. Her hobbies include hiking, yoga, and opera. She volunteers with several local nonprofits.
Let me provide you with trust and estate services that meet your needs. Reach out to me today if you have any questions by filling out the contact form below.